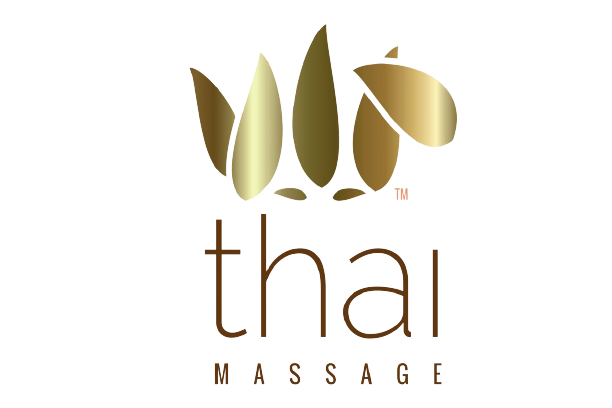 ABOUT US

VIP THAI MASSAGE
Great service to the great people
Professional masseuses in exclusive atmosphere.
All our masseuses are high qualified and got diplome at famous massage schools at bangkok. They have several years of experience and they know all the techniques of the traditional thai massage.
Take a look into the gallery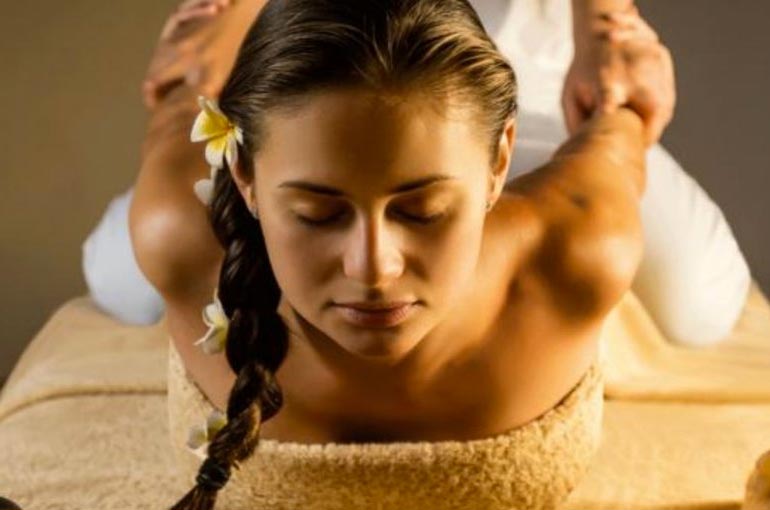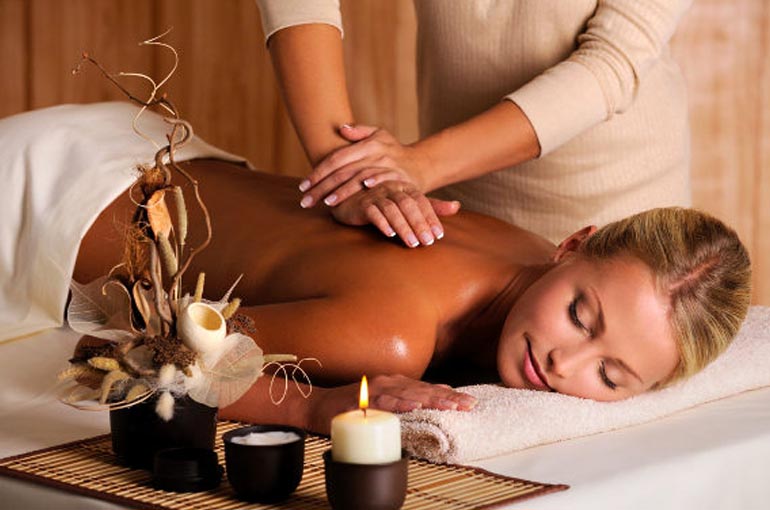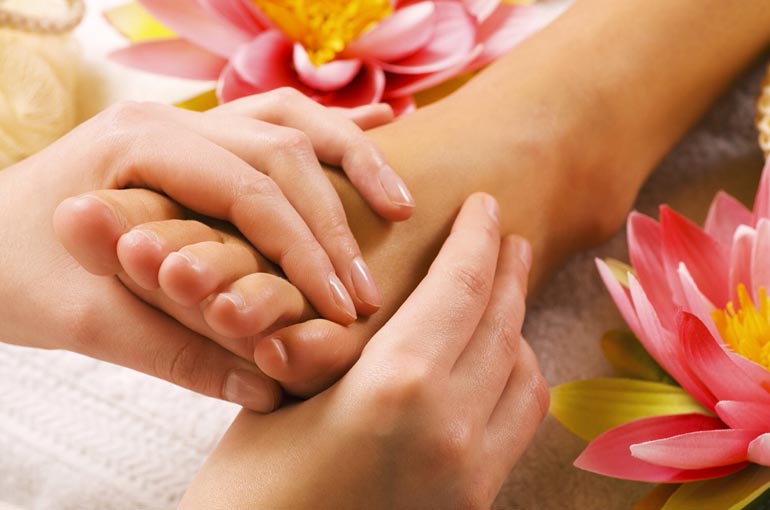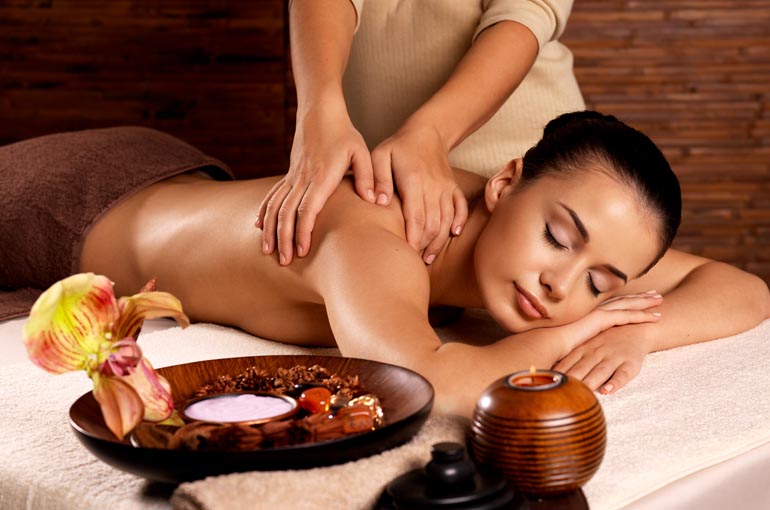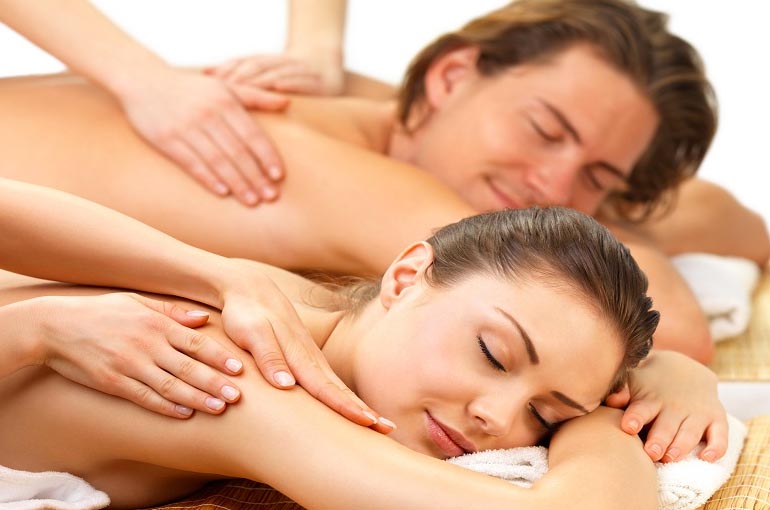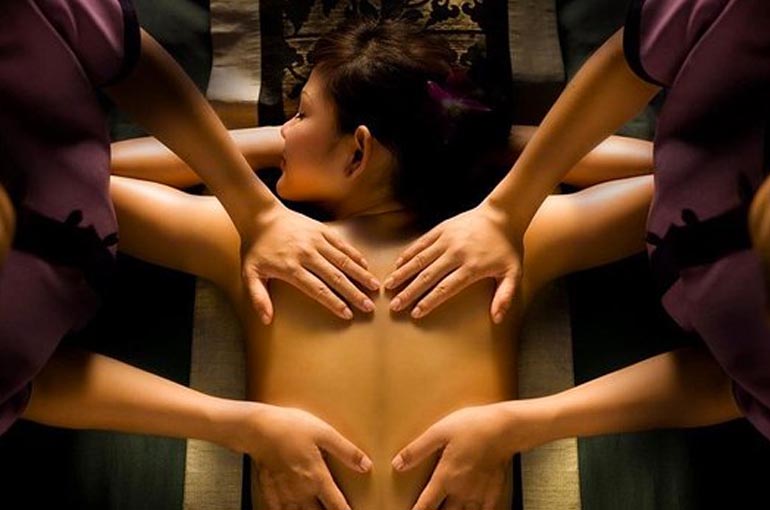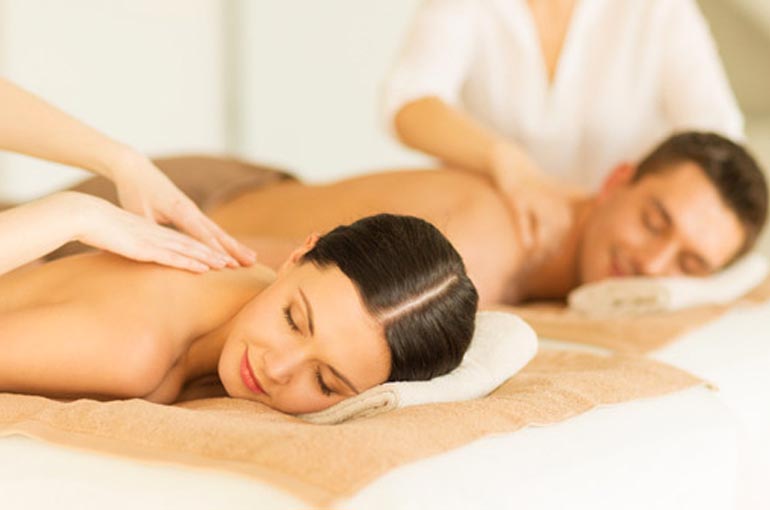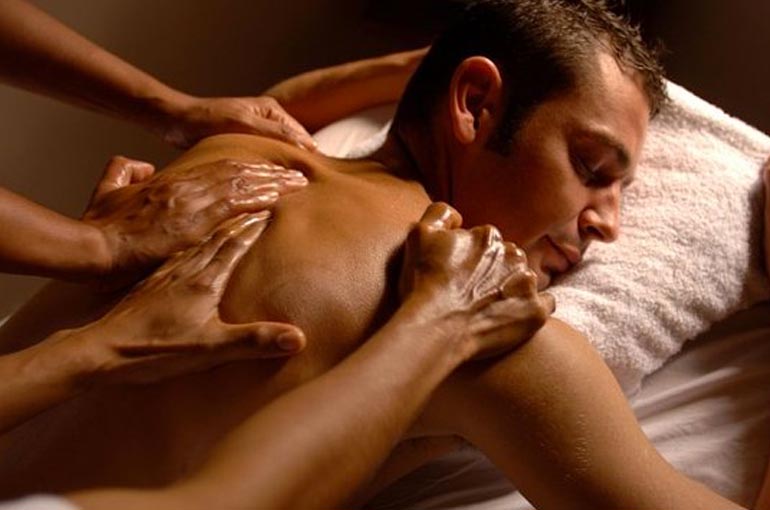 VIP THAI MASSAGE

OUR SERVICES
If you have a few hours and want to relax, come and visit us!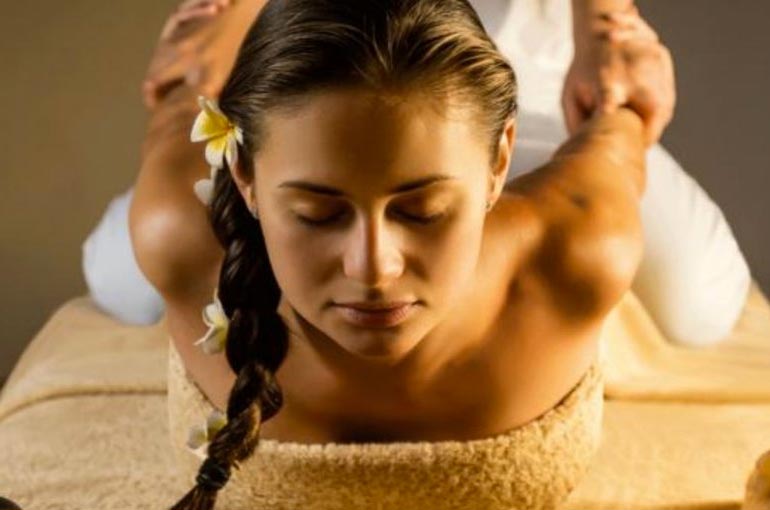 TRADITIONAL THAI MASSAGE
Thai massage is the art of stretching, pressure and relaxation. This originates from the Ancient East. The masseuses apply the movements to loosen the joints. The main effect of the massage is to balance the energy system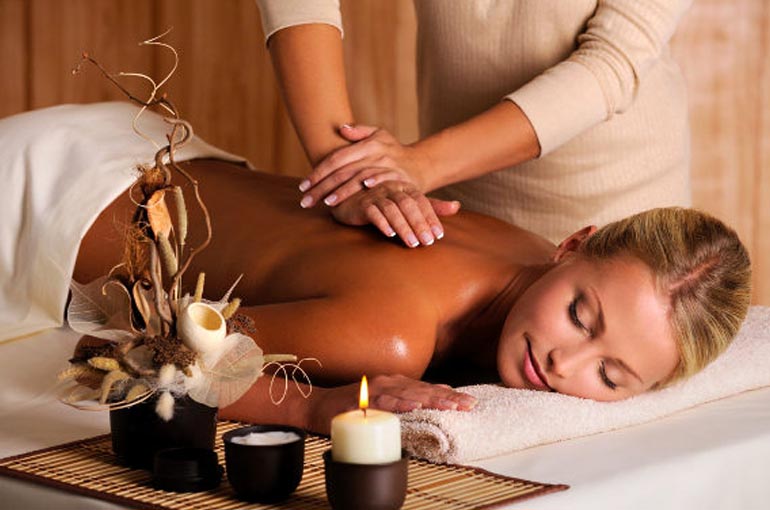 THAI OIL MASSAGE
Thai massage with oils is a special version of the traditional Thai massage. Basic difference is that there are no movements like in traditional one since your body is slippery. In this case the massage is not given in clothes.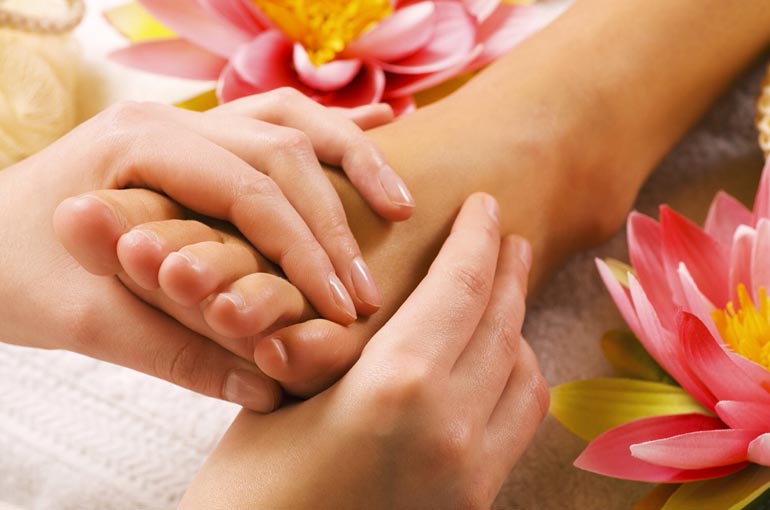 THAI FOOT MASSAGE
Foot massage originates from Ancient Chinese Medeicine. It is the best alternative health treatment and it can be effectively used for relaxing and easing tensionsspecials.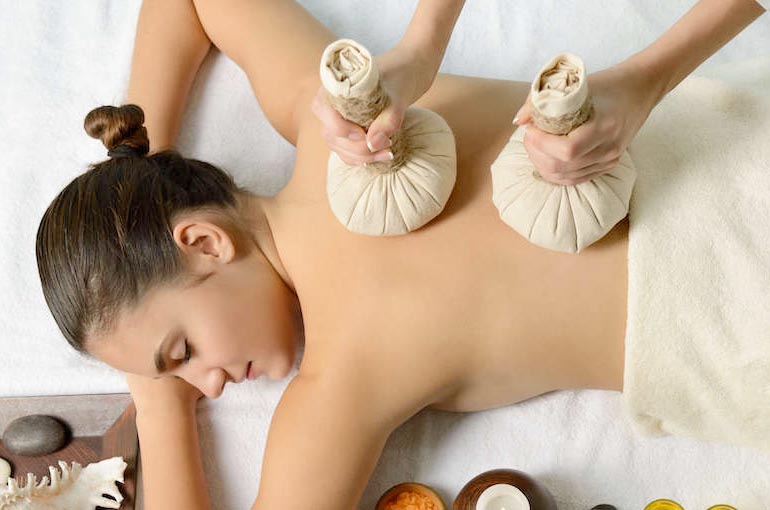 THAI HERBAL MASSAGE
This type of massage is combination of medicinal herbs will be wrapped in the cotton cloth and heated over a steamer or hot pot before use to knead frimly on the aching and pain areas.
We are looking forward to meeting you!